I LOVE MAST/THE LOOK BOOK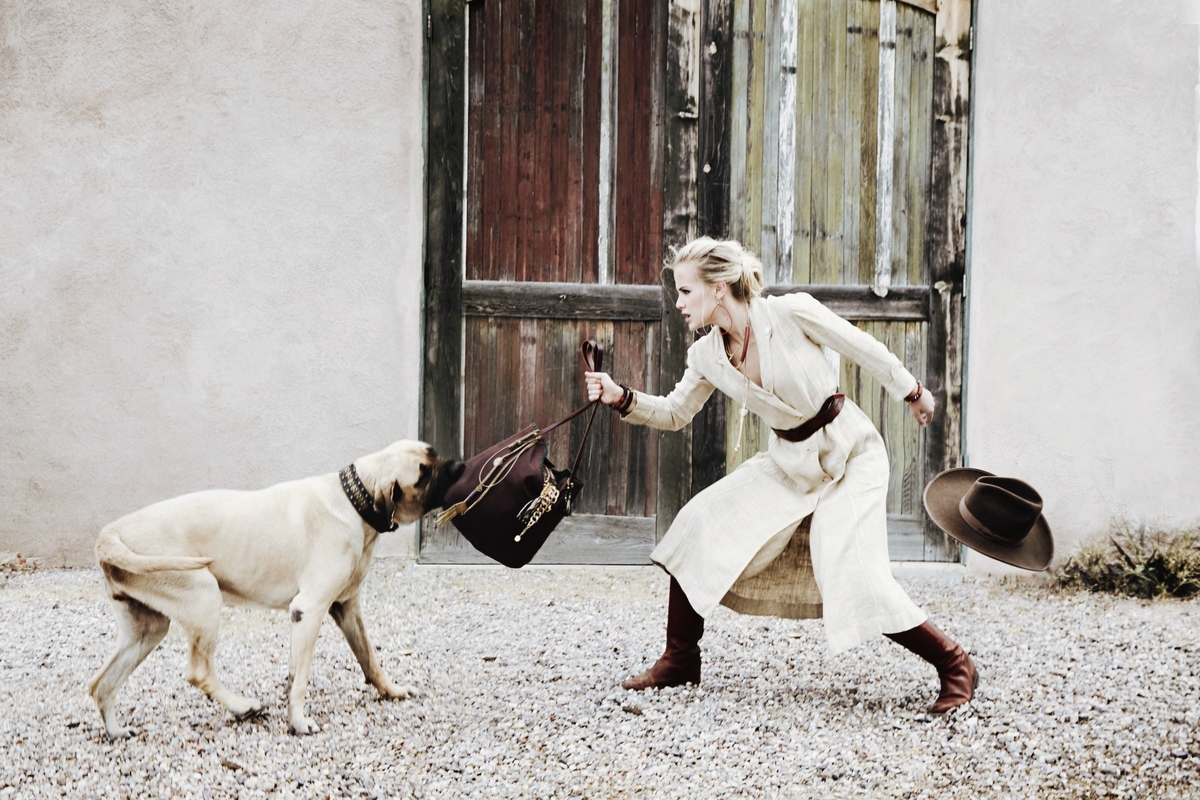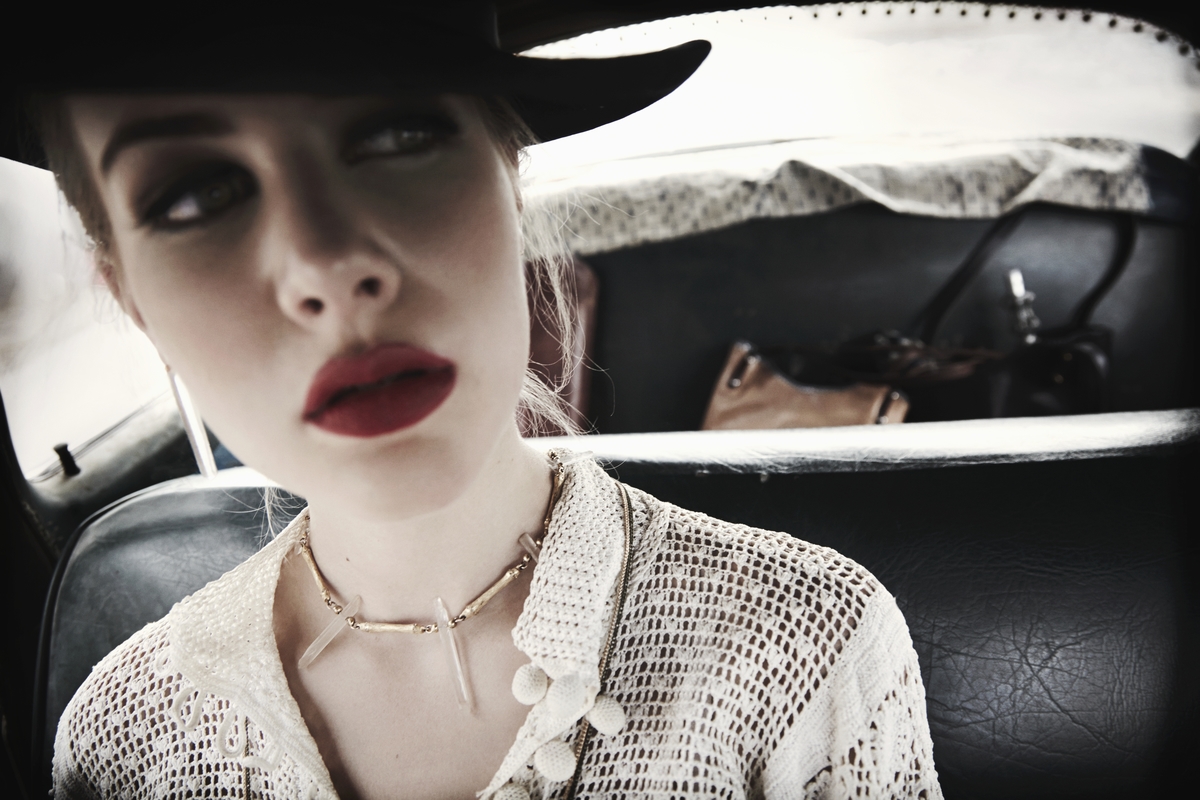 Their social media handle (ilovemast) pretty much sums up how we feel about this small-independent, all women owned shop. It is chalk full of beautiful objects and bad-ass babes; Sofie, Mellow and Tasha.
The latest MAST fall/winter look book has launched, and it is in full effect! We are so excited that this lovely trio graces our hometown with their maker talents. The MAST shop is located in the heart of Tucson's birthplace (Menlo Park), at Mercado San Augustin. A public marketplace and outdoor courtyard oasis that is surrounded by all the white adobe walls you can handle. Settle in and grab a coffee before, or have dinner + drinks after you shop, your call.
You will find everything from an evolving collection of handmade and timeless leather pieces, to exquisite handcrafted jewelry, their aesthetic is colorful + curious. MAST also offers a curated selection of other maker products that offer genuine quality, and independent brands like Imogene + Willie jeans, Baxter men's grooming products and Izola candles. They bring an eye for objects that are simple, small batch and well made to the old pueblo. This alluring shop is easy on the eyes, and for the record, always smells so good! (these things are important you know...). Today also marks the sixth year MAST has been in operation, we'll toast to that.
* Stay tuned for more about this shop and their products in the printed pages of Territory Magazine.
Credits for "Give it!" a look book by MAST:
photography: puspa lohmeyer | creative direction + styling: sydney ballesteros | talent: lyric saylor (arizona model management) + al foul | makeup: tangie duffey | hair: raul mendoza | collaborations with: desert vintage, la curie perfume, and imogene + willie | graphic design: claire seizovic